detail aktuality
Czech speleologists share their experience in Georgia
19.11.2015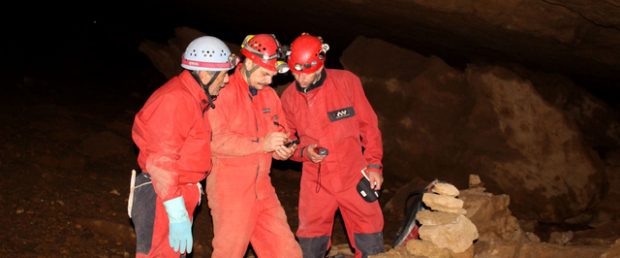 In October this year, three Czech experts in speleology took part in journey to Georgia in the framework of the project "Elaboration of the development concept for Imereti, Samegrelo and Racha caves". This project is part of "Temporary expert assignment" programme of Czech Development Agency. Goal of this programme is to transmit Czech experience and knowledge gained during the transformation period.
During the business trip experts analyzed the state of Georgian caves.
Based on the outcomes of this analysis, draft recommendations on operation and security of these caves will be conducted.