detail
Development Cooperation Programme for Cambodia 2018-2023 – Czech Programming Mission
10.10.2017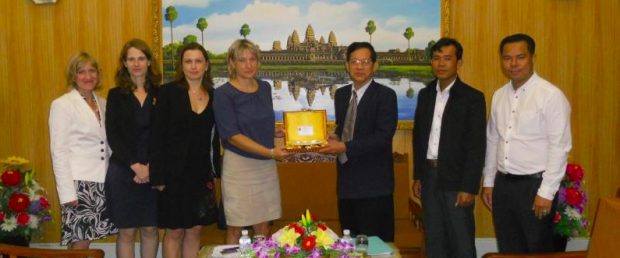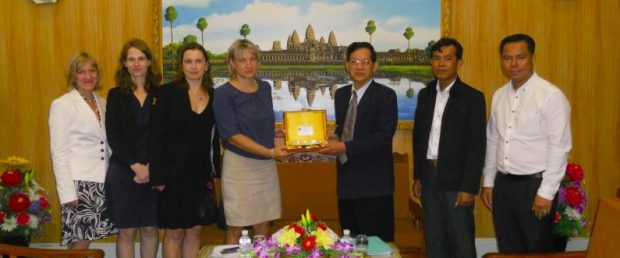 The mission of the representatives of the Ministry of Foreign Affairs and the Czech Development Agency to Cambodia took place between 1st and 6th of October.
Cambodia is one the priority partner countries identified by the Czech Development Cooperation Stategy for the period 2018-2023. The specific programme for cooperation with Cambodia for the next six years is now being finalized. The focus is on reducing poverty and social exclusion,  promoting sustainable management of natural resources especially in  water, sanitation and hygiene sectors (WASH), and on promoting gender-balanced inclusive social development (especially universal access to health care).
The entire article can be found on the website of the Ministry of Foreign Affairs of the Czech Republic here.